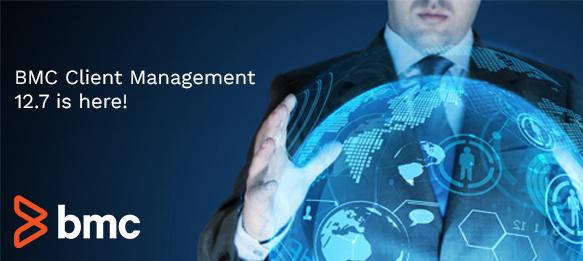 BMC Client Management 12.7 is here!
The newest release of BMC Client Management includes a new software catalog, the Flexera application recognition library. This application allows you to identify what software is installed, including application titles, versions, editions, and publisher names for Windows, Mac and Linux software. The software catalog is used to manage software license compliance, an important activity for most organizations.
The newest release also includes many ideas from the BMC Client Management community such as remote control, patch management, relay list and security enhancements, which improve usability and security.