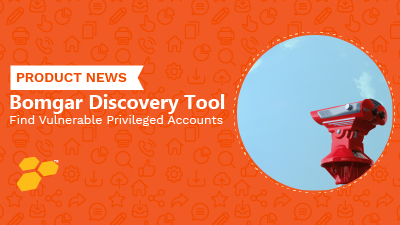 Find Vulnerable Privileged Accounts
As the quantity and scope of cyber attacks continues to grow, organizations are focusing on the risk from privileged users such as insiders and third parties.
The free Bomgar Discovery Tool provides key information on the scope of these privileged accounts to equip you with the information you need to proactively protect them.
Detailed, Actionable Reports
See all the privileged credentials being used to access endpoints and systems on your network.
Service Accounts Included
Discover those hard-to-manage service account credentials, in addition to AD and Local Accounts.
Free, Unlimited Use
Security is never finished, so run the discovery tool periodically or whenever your network changes.
Get the Information You Need To Protect Privileged Accounts
The Bomgar Discovery Tool gives you a detailed report that includes the number of privileged credentials as well as their password age, for the following Windows account types:
AD accounts
Local accounts
Service accounts
Use it as often as you like. Run it at any time to assess the status and security of privileged accounts on your IT network.
Related Resources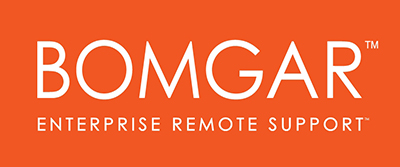 Remote Support
Privileged Access Management (PAM)