Introduction
By: Tal Guest
Bomgar's Privileged Access Management solution won the 2018 New Product of the Year Award for the cyber defense solutions category. The Security Today New Product of the Year Award honors outstanding products that are particularly noteworthy in their ability to improve security. This year, more than 100 entries were received in the independently juried contest.
Two of the biggest problems in security today are the dual threat of remote access and privileged credentials. Legacy access tools no longer provide the protecting required and poor identity and access management continue to contribute to the frequency of cyberattacks – thus making the development of a comprehensive privileged access strategy crucial to every organization.
An honor to be recognized, this award is another well-earned feather in our cap that validates our commitment to helping organizations secure access to their most critical systems and assets to defend against today's cyber threats.
A Comprehensive Privileged Access Management Solution
Following its acquisition of Lieberman Software earlier this year, Bomgar began delivering a best-in-class PAM solution that secures administrative access to systems and applications in the IT infrastructure, while defending the credentials that grant this access.
Bomgar's recent acquisition of Avecto adds another layer of defense at the endpoint. With Avecto's endpoint privileged management technology, Bomgar customers can remove excess admin rights and only elevate privileges for approved applications and actions.
Bomgar also recently released its new Bomgar Discovery Tool.
Related Resources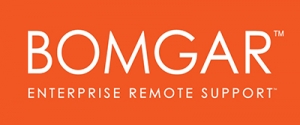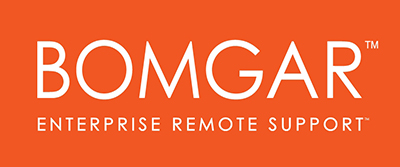 Bomgar Privileged Access Management
By: Tal Guest