Customer relationship management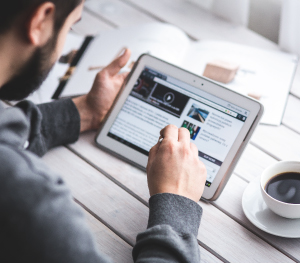 At RJR, we are committed to streamlining our customers' businesses and developing products to meet your needs. By leveraging our expertise and listening to our customers, we have marketed our own RJR CRM system. RJR CRM is designed to optimize your sales operations and accounting operations related to accounts payable and accounts receivable processes.
Our solution is the ideal solution for any business requiring:
• Factures
• Invoices
• Opportunities
• Expense reports
RJR CRM is available both onsite and as a SaaS solution. Provide faster IT support at a significantly lower cost while streamlining IT support. Our solution will increase your productivity and avoid disruptions with an integrated change management calendar and process.