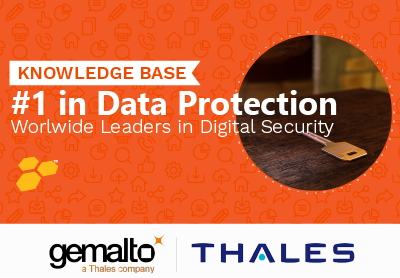 This is an exciting and decisive time for Thales and Gemalto. Together, they are creating the worldwide leader in digital security, protecting more data, transactions and identities than any other company and enabling tens of thousands of organizations to deliver trusted digital services to billions of individuals around the world.
As part of the combination of Thales and Gemalto, Thales eSecurity and Gemalto Enterprise & Cybersecurity are coming together as a new business called Thales Cloud Protection & Licensing.
They're very excited to lead this new business as it combines the market leading portfolios of Thales eSecurity and Gemalto's SafeNet Identity and Data Protection services to create an unrivaled leader in cloud and data protection solutions.
Below are a few of the significant opportunities that come from the combination of the Thales eSecurity and Gemalto portfolios:
Global leadership in general purpose, payment and cloud-based hardware security modules
Global leadership in data encryption and key management
Global leadership in encryption for high-speed networks
Global leadership in authentication and access management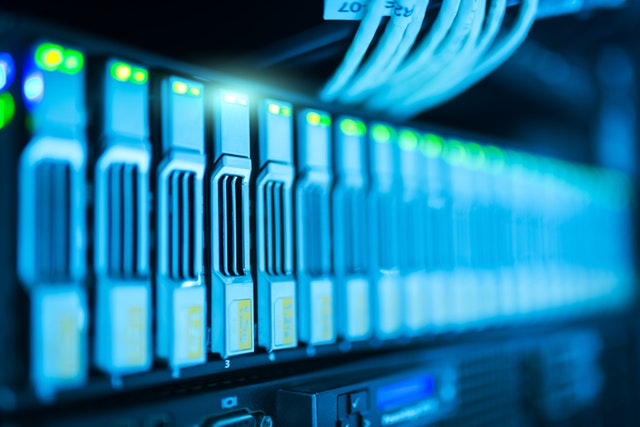 Thales is fully committed to, and greatly values, the customer bases of both Gemalto and Thales and we will continue to provide the same type of long-term support currently offered for the full range of data encryption, key management and hardware security module solutions under the SafeNet, Thales eSecurity and Vormetric product brands. Additionally, there will be no short term changes to how you purchase and seek support for the Thales eSecurity and Gemalto solutions you are currently using today.
Their top priority is to work collectively to enhance the combined product strategies in an effort to maximize value to customers. Longer term, they will increasingly capitalize on the significant research & development capabilities of the combined companies.
This powerful combination of technology, expertise and best-in-class talent will expand solutions and accelerate innovation for all customers. As these enhancements and innovations become available, customers will be offered a clear and compelling upgrade path from the solutions they use today.
We greatly appreciate your business and assure you that our commitment to you will not change as a result of this exciting combination of two global leaders in data protection.
Related Resources